Best Coffee Shops Jenkintown PA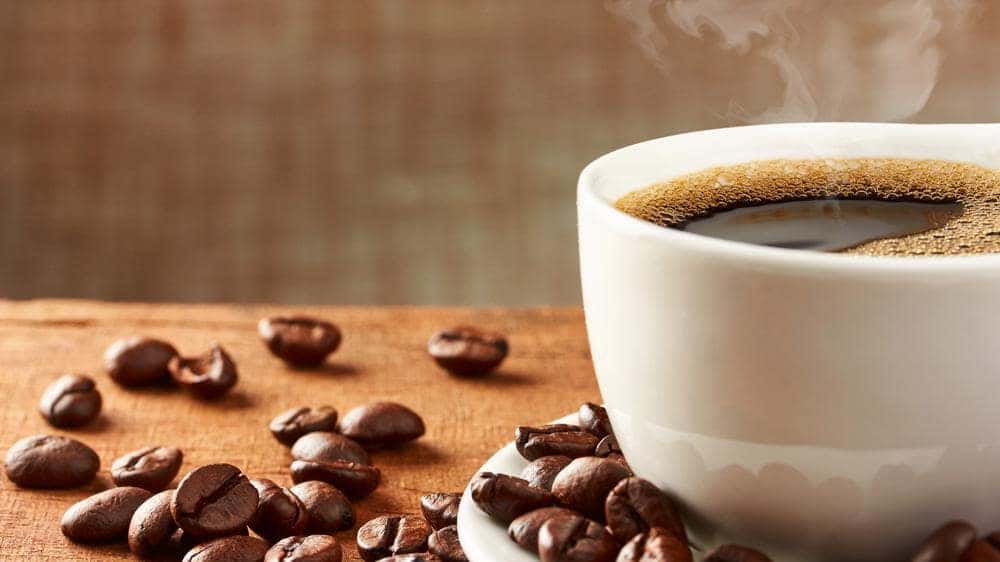 From funky Asian tea houses to urban-style gourmet markets to an ice cream/coffee bar that's steaming up the town, we've compiled the perfect blend of the best coffee shops near Jenkintown, PA you need to stop in and sample today!
KUNG FU TEA
Sometimes in order to find something truly special requires you to stray off the traditional path. While the sign outside might say, "bubble tea", this eclectic, Taiwanese inspired tea shop brews up a little bit of everything ranging from fruity punches, creamy coconut milk to their signature coffee, lattes, and macchiatos.
The brain child of four lifelong friends from Queens, NY, this Abington location is just one small piece of their greater empire that expands from the US to locations as far reaching as Vietnam.
What to Order – if you're looking to add a little adventure to your morning routine, we suggest the iced KF Pomelo Tea made from a mix of jasmine green tea and natural citrus fruit for a satisfying burst of flavor.
THE REAL MARKETPLACE
Providing two locations in nearby Wyncote, the Real is a coffee shop that believes authenticity and high-quality should be accessible to everyone. That's why the baristas brew only the best grounds supplied by La Colombe, to make sure you can start your day on the right note.
Along with a world-class espresso bar, the Real also delivers a delicious selection of breakfast and lunch items to satisfy most palates. Vegetarians can rejoice in knowing their menu features a rotating list of salads and veggie-friendly burgers and sandwiches.
What to Order – grab a to-go cup of their 100% Arabica bean coffee to complement their "Real Deal" egg white burger for a healthy and delicious morning or midday bite.
WHITE HORSE COFFEE & CREAMERY
Believe us, if a human being could survive solely on coffee and ice cream alone, we'd sign up tomorrow. And White Horse would quickly become our supermarket. In the meantime, we'll pop into this quaint corner shop located on West Ave, anytime we're in the mood for a little sweet treat.
This hybrid coffee shop/ice cream parlor is one of the newest additions to Jenkintown's bustling downtown, and its already making big waves thanks in large part to its homemade, organic desserts and creative spin on the morning cup.
What to Order – if you're feeling naughty, try the "Abdullah" latte. Served hot or iced, this chocolate and hazelnut creation comes topped with whipped cream and a sweet drizzle. Like a sundae, but for breakfast.
POUR INTO ONE OF THESE GREAT SPOTS!
Now that we've confessed our admiration for these fantastic local coffee shops near Jenkintown, we encourage you to go and experience them for yourself!
To learn more about each location's menu, hours of operation, and more, stop by their convenient locations or check them out on social media today!