Best Gyms Jenkintown PA

As another year comes to a close, many people look to January 1 as a fresh start or clean slate, especially when it comes to fitness.
While the holidays are a time to indulge, the new year is great for resetting and getting back in shape. But if you're not sure where to begin, we can help! Keep reading to discover the best gyms to jump-start your New Year's resolutions near Jenkintown, PA. Then, reach out to tour any of these great facilities.
THE ABINGTON CLUB: THE FACILITY THAT OFFERS IT ALL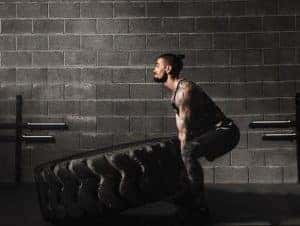 The Abington Club is a family-owned and -operated health club that's been helping members get in shape since 1984.
Here, you'll find a 2-floor fitness center with state-of-the-art equipment, personal training, and over 30 group classes. However, it offers so much more than that. You'll also find a 9-hole golf course, massage therapist, and even a bar/grill!
You can enjoy their pool, too. Members can take swimming lessons or water aerobics classes for a different kind of strength training.
FIT TRIBE: OFFERING TOP-NOTCH SUPPORT
Fit Tribe prides itself on being more than "just another gym." In fact, it's a tribe that's dedicated to supporting one another on getting healthy and fit.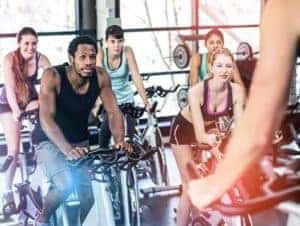 They've developed scientifically backed workouts (aka, The Sweaty Science) that are designed to boost your metabolism and get you results. So, not only will you burn calories during your workout, but you'll also raise your metabolism for up to 36 hours after the session has ended.
Plus, by joining this gym, you become like a member of the Fit Tribe family, where everyone just wants an improved quality of life.
FITNESS 19 – ELKINS PARK: WITH WORKOUTS FOR ALL AGES
If you're wanting to get in peak physical form, then consider joining the Fitness 19 – Elkins Park gym. With nearly 10 trainers on staff, this fitness club is all about producing results. Whether that's working one-on-one with a fitness expert or joining a class, you may be pushed to the limit, but it'll all be worth it in the end.
You can also exercise on your own by using their various cardio and strength training equipment. Plus, if you can't get a babysitter, just bring the little one to the Kids Club. They'll have fun playing and running around, and you'll get to squeeze a good workout in during your busy day.