Best Spas Jenkintown PA

These days, we don't always find the time to pamper ourselves and make sure that we're getting the rest and time off that we need. Therefore, we allow stress to bog us down and affect our relationships with others, when there is a simple solution. RELAX!
Sure, our natural reaction is to say that relaxation is easier said that done, but these days we have to make time for ourselves. Take the time to read a book, grab a quick walk, or better yet, book yourself a spa day at one of these top three spots in the Jenkintown area.
HEAVEN SPA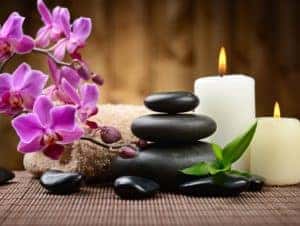 Heaven Spa has been the recipient of over a thousand 5-Star reviews, in addition to winning the prestigious award of The Best Spa in Philadelphia from 2004-2018. Offering a full menu of services from facial treatments to hydrotherapy baths, this spa offers its customers the chance to truly forget about the stress of the day.
Also a hot spot for girls' nights, bachelorette parties, and pre-wedding bridal services, this spa has the capacity to handle large groups. Owner Tatiana Reinhard invites people to come enjoy a day at her spa, where she and her staff are willing to show guests why she named it Heaven. Check out their 
Facebook
 page for some of their reviews and additional info.
KING & QUEEN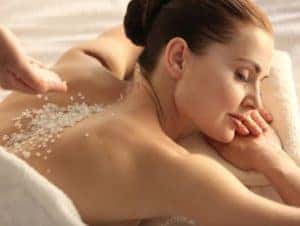 Melt your cares away with an incredible 90-minute Swedish massage or get exfoliated with organic sea salts or a sugar scrub. Either way, you'll feel like a different person after your appointment with King & Queen spa. Trained in traditional methods, the therapists here are certified in the art of making you feel better.
Offering several different types of massage, customers here will feel like a million bucks when they leave. Succumb to the talented fingers of your personal massage therapist and head home with a clearer head, less aches and pains, and a new lease on life. Take a look at their 
Facebook
 page to see their operating hours and any specials they may be offering.
LIZHI HEALTH SPA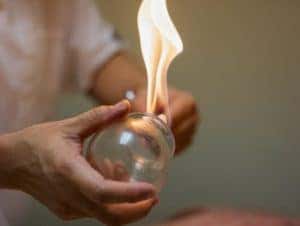 Do you want to relax with a deep-tissue massage, release all the toxins from your body with a detoxifying foot bath, or try something new and different with a cupping session? At Lizhi Health Spa, you can give any one of these services a shot and see what they can do for you!
Specializing mostly in massage services, this spa knows what you need to get rid of all of your stressors that you've been carrying around from work, home, school, and everything else in your life. As a result, you will leave their facility with a pep in your step that's been missing for quite a while. Head over to their 
Facebook
 page for some more info!
NEW DAY, NEW YOU
When we head into the day with a positive attitude and a refreshed mind, nothing can stop you. You may find a renewed sense of self and an open mind that allows you to get through your work day more easily. Taking the time to relax and really relieve your stress gives us the ability to function at a higher level, so book an appointment to pamper yourself today.