---
You regularly wash your hands for at least 20 seconds. Every day you spend time disinfecting high-touch surfaces and items around your home. You're even maintaining good social distancing by limiting your trips to the store.
It can sometimes feel like an uphill battle, but you're taking the necessary steps and doing a great job!
One area you might be looking for help with is your car. That's why the team at Faulkner Nissan Jenkintown created this simple guide to cleaning your car during the COVID-19 pandemic. Check it out so you can stay safe while traveling throughout the Jenkintown, Abington, Glenside, and Philadelphia areas.
---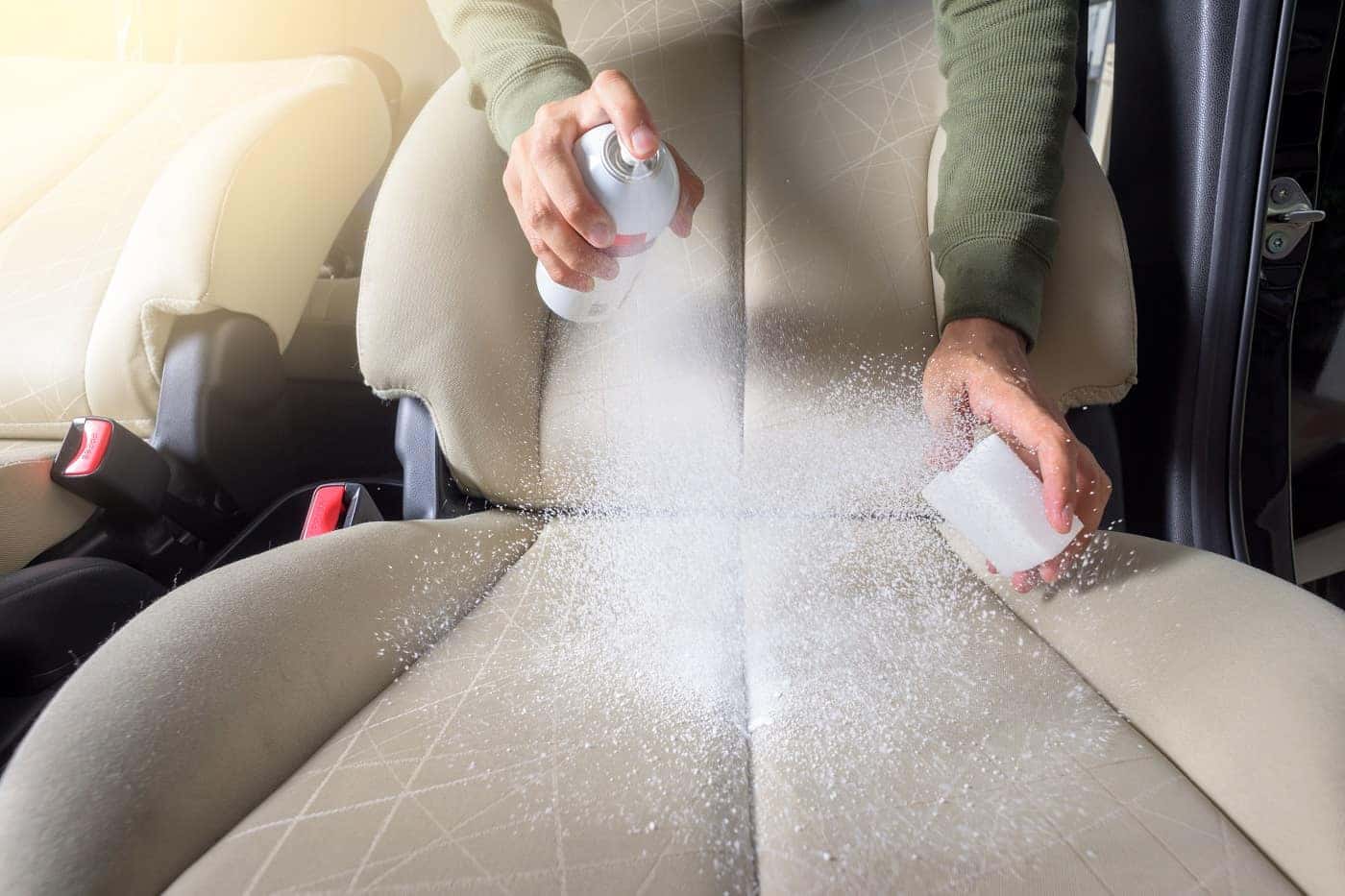 Do I Really Need to Disinfect My Car from COVID-19?
The simple and straightforward answer is yes. If you're using your car, truck, or SUV to travel, it's important to disinfect its interior and exterior after every trip.
The reason is because COVID-19 is able to live on metal, fabric, and leather surfaces for an extended period of time. This means your vehicle can have traces of the virus if you've come into contact with a carrier.
Now relax: In the same way you disinfect your kitchen counter and bathroom sink, you can disinfect your car. All you need are a few household cleaning products and understand which areas to focus on.
---
Use Isopropyl Alcohol on All Exterior Surfaces
According to the Centers for Disease Control (CDC), a cleaning solution that contains at least 70% isopropyl alcohol is effective against killing the COVID-19 virus.*
Using a paper towel or microfiber cloth, wipe down any non-porous materials on your car. This includes the door handles, sun visors, and any switches, knobs, or buttons. You should also remember to clean your gas cap lid and any cupholders inside the vehicle.
You also can create your own home-cleaning solution by mixing five tablespoons of household bleach per gallon of warm water. Place the solution into a spray bottle and be sure to thoroughly wipe each surface to avoid fading or discoloring the paint job.
---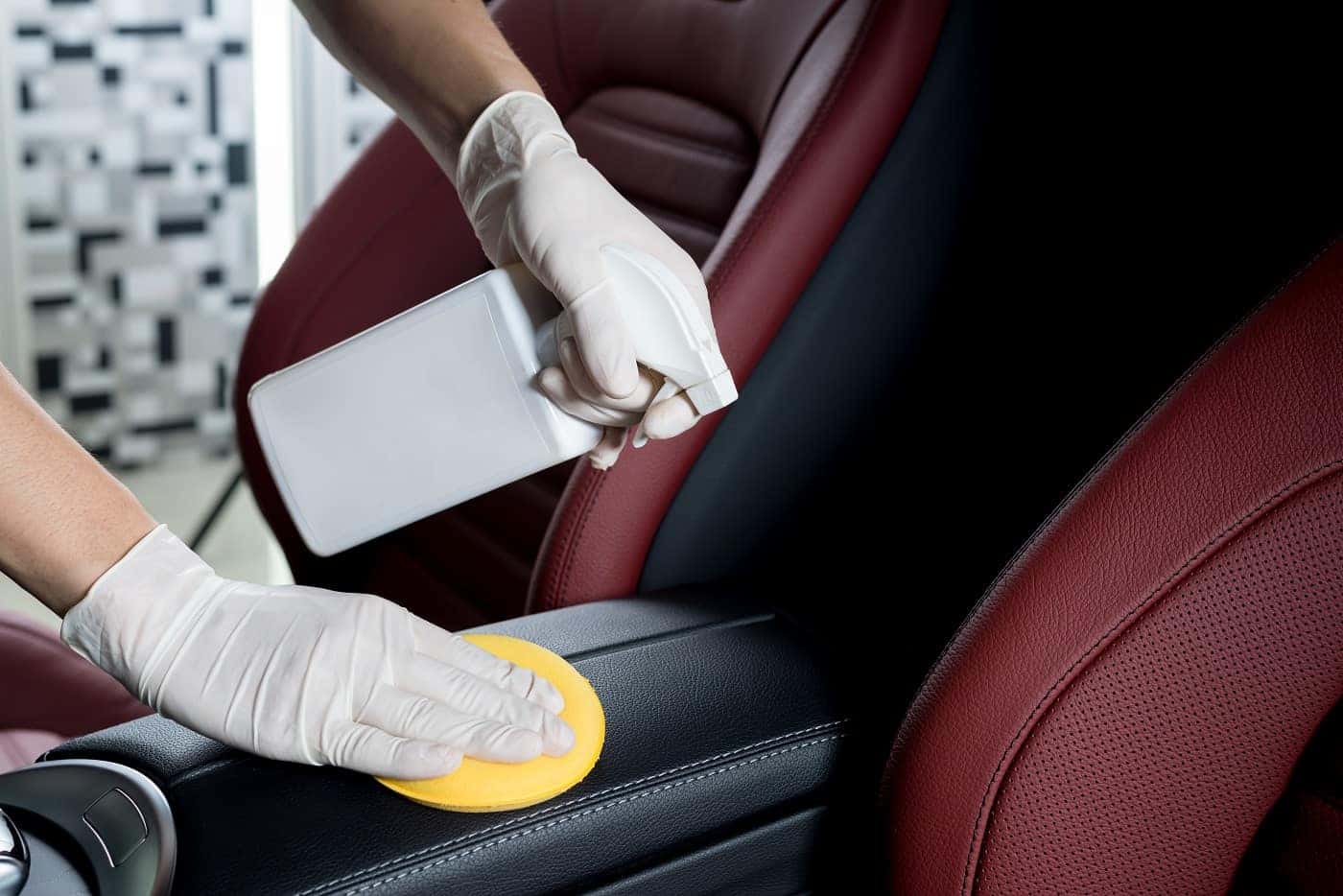 What About Non-Porous Materials?
It's important to mention that isopropyl alcohol can potentially damage soft materials, including leather and fabric seating surfaces.
An easy and effective substitute is to mix warm water with a little dish soap. Using a clean sponge, gently scrub the soft surfaces inside your vehicle's cabin. Make sure to allow time for the inside of your vehicle to dry before going out again.
It's also important to regularly clean any items you keep inside your car. This includes your smartphone, keys, grocery bags, and your purse.
---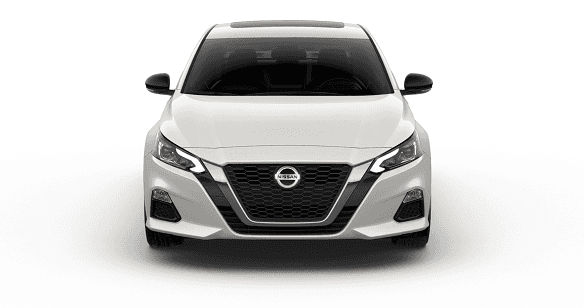 What Is Faulkner Nissan Jenkintown Doing to Fight COVID-19?
For generations, the Faulkner Nissan Jenkintown team has been a friendly and trusted neighbor within the community. We care deeply about our customers and are taking every possible step to ensure your health and safety.
This means being here for you—even during a global pandemic. From our online inventory of Nissan models to our online financing tools, we can help you secure a great new ride!
To keep you safe on the road, our service center remains fully open for business. By implementing strict hygiene and social distancing guidelines, we can deliver the same top-quality maintenance you expect.
---
Contact Faulkner Nissan Jenkintown Today
We're all in this together. So, if you're a driver living in the Philadelphia area—including Jenkintown, Abington, and Glenside—in need of service or just a friendly voice, please don't hesitate to contact us right away!
---
*National Center for Immunization and Respiratory Diseases (NCIRD), Division of Viral Diseases