May Local Business Spotlight Jenkintown PA
Spring is the perfect time of year to get outside and explore all the fun and interesting things which make your community a special place to live.
As a locally owned business, Faulkner Nissan Jenkintown believes that some of the best things in life are often found just right outside your front door. To prove our point, we put together a short list of some of our favorite local businesses around Jenkintown you need to check out today!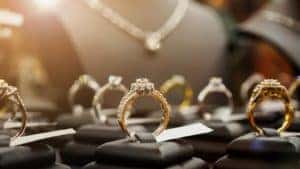 Whether you're looking for a little bit of self-expression or a gift that truly captures your love and admiration, this cozy little shop in the heart of Jenkintown is like no other jewelry store you've ever visited.
Featuring original designer collections and custom-made pieces created on site, My Jewel Shop's talented artisans can help bring your unique vision to life. Customers can either browse their extensive selection online or by meeting face-to-face with their designers who'll devote their full attention and skills.
PENNY'S BY PLAZA FLOWERS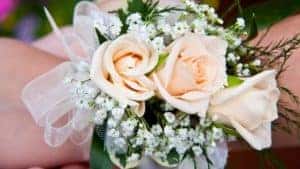 Family owned and operated for over 75 years means if you've lived in the Jenkintown/Glenside area for long enough, you've probably received and enjoyed a special gift made by the Pannepacker family.
Situated in the heart of Keswick Village, a visit to this retro flower shop is the perfect remedy to a rainy Spring day. Specializing in everything from high-style floral arrangements to prom-ready corsages, when your event can use a pop of fresh color, Penny's has the selection and creative eye to make your special moment truly memorable.
THE REAL MARKETPLACE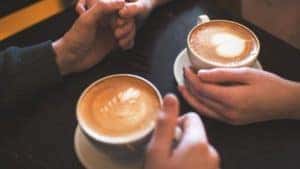 Located on the corner of Greenwood and Glenside Ave, this hip coffee shop and market that bring a touch of Center City class out to the suburbs. Brewing fresh La Colombe coffee and specialty drinks, The Real also offers a delicious selection of breakfast and lunch items to satisfy most palates.
Opened by the Savage family in 2014, The Real has always aimed to serve as a gathering spot for the community, even going so far as to offer customers the opportunity to reserve their dining area for private special events.
Looking to buy or sell some unique vintage clothing or accessories? Stop by to check out Lady Jean's Consignment Corner where you can find everything designer handbags to original art and home décor.