---
Whether you're looking to live up to your New Year's Resolution or desire to journey along the Eightfold Path, there's plenty of yoga studios near Jenkintown to get your "om" on.
To help you get you into warrior stance, the team at Faulkner Nissan Jenkintown is sharing a few of our favorite spots! Check out our list before pulling on your favorite pair of stretchy pants!
---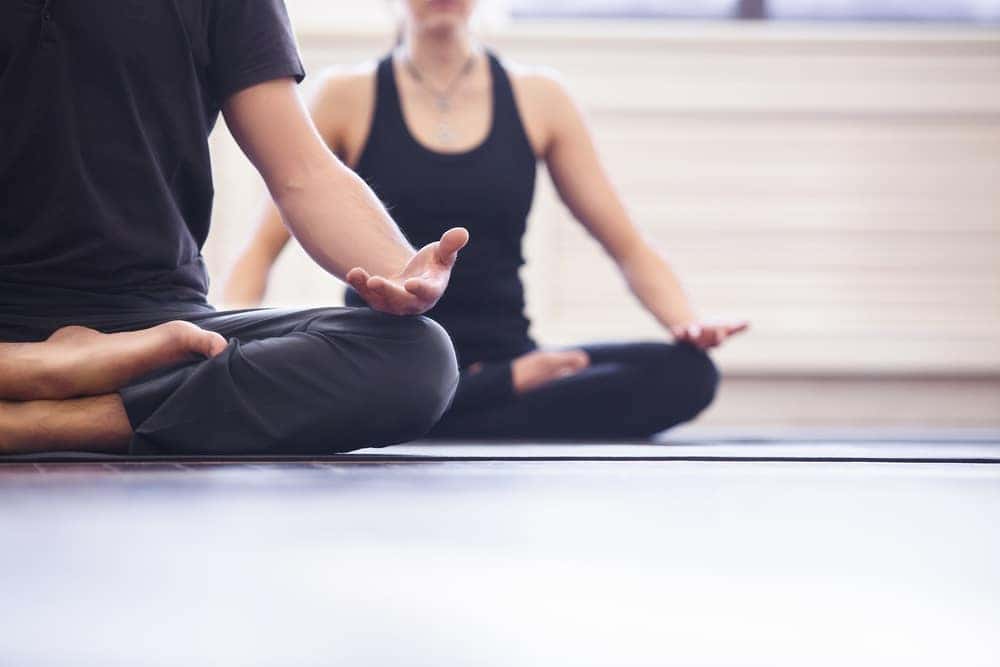 Amma Yanni Yoga Center & School
Inspired by Hatha yoga, classes at Amma Yanni focus heavily on breathing and proper alignment. This also is a perfect spot for anyone looking to strengthen their ligaments or build their stamina in a healthy, long-lasting manner.
Visitors can choose from a variety of classes held throughout the week conducted by a certified instructor. Classes range from gentle yoga and flow, yin to pranayama meditation.
Those seeking additional treatments can also visit their on-site Wellness Center located next to the main studio.
---
Fit For Life Jenkintown
Those pursuing life-long wellness understand that what we put into our bodies is just as important as how we use them. Founded by a former cancer researcher, Fit for Life blends group yoga sessions with personalized nutrition planning and wellness coaching.
Located in the heart of Jenkintown, their intimate studio hosts classes throughout the week to fit your schedule. Always dreamed of lacing up your old ballet slippers? FFL also offers weekly dance classes for students of all age and experience level.
---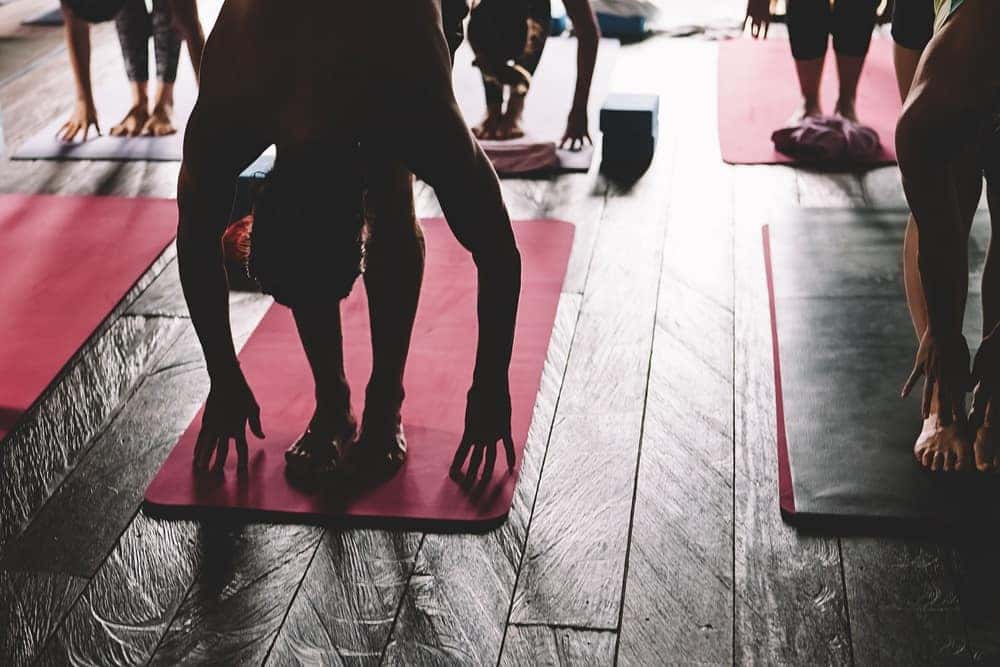 JTown Hot Yoga
Operating out of an old pharmacy along Jenkintown's main drag, JTown aims to dispense a new type of medicine to heal both the body and mind.
Focusing on Bikram, Vinyasa, and Ying yoga, their hot room fluctuates between 95-98 degrees with a consistent 40% humidity index. There's no doubt you're going to sweat buckets, but you'll also leave each class feeling completely rejuvenated.
Can't make it up to Jenkintown for a class? JTown also has studios located in Manayunk and Maple Shade, NJ.
---
Get Into the Flow
Now that we have shared a list of our favorite yoga studios near Jenkintown, we encourage you to grab your mat and check them out for yourself!
To learn more about open classes, special services, and more, drop by each location and make sure to follow them on social media today!
---